Welcome to Mike Davis Guide Service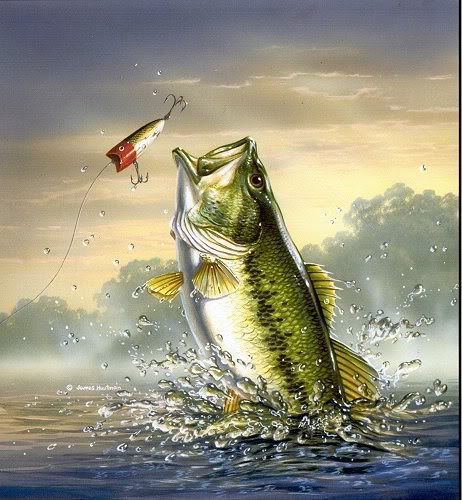 Enjoy the best of Old Hickory Lake and with a guided tour from Mike Davis. Led by a professional fisherman who spends alot of time on the water, you will be taken to the best fishing spots on Old Hickory Lake where I seldom have NOT caught a fish. Whether you're a seasoned sportsman or you've never baited a hook, our guided fishing trips are a great time for all experience levels. Contact us to experience guided Old Hickory Lake fishing trip like never before.
Everyone dreams of finding a job where they wake up excited to go to work each day. I am truly blessed to be able to make a living doing the thing I love the most, which is weather and fishing. I wholeheartedly enjoy taking fellow sportsmen, women and children on guided fishing trips. From the experienced fisherman to the new first timer, I get no greater pleasure than seeing the thrill on a person's face after a great catch. Come spend some time with me on Old Hickory Lake north of Nashville, for plentiful fishing and an all around great time.
As a professional guide I take every precaution to ensure your safety. I am certified in first aid and CPR. It's my first priority to make sure you have the most enjoyable fishing trip possible, and that begins and ends with your safety.